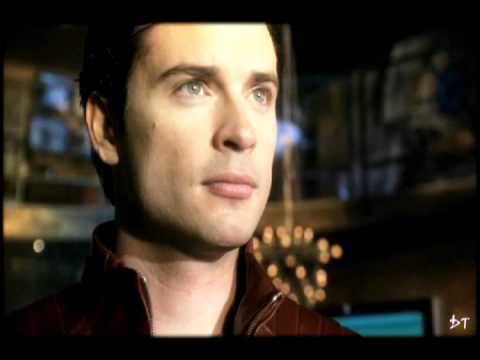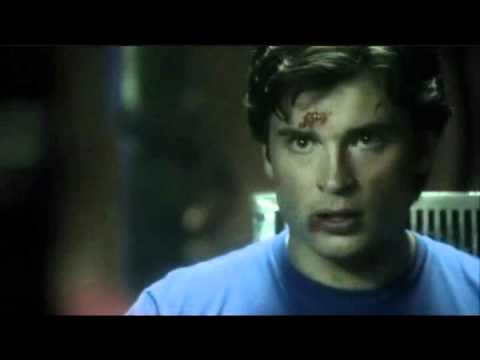 The Measure of a True Hero →
I was working on my "Clark Kent" article and suddenly remembered that I had started a "Clark Kent vs. Hercules" comparison at the beginning of Season 10 and never finished it. So I thought it could…
Smallville Music →
It is done!! We have uploaded our personal collection of Smallville music into our forum. They are arranged per Season and you can either download any track you like one by one, or all at once.
Quoting Lois Lane: Comics vs. Smallville →
I had this article laying around for ages and finally decided to post it. It is actually a series I started a about a year and a half ago. I will try to post one every other week, if times permits…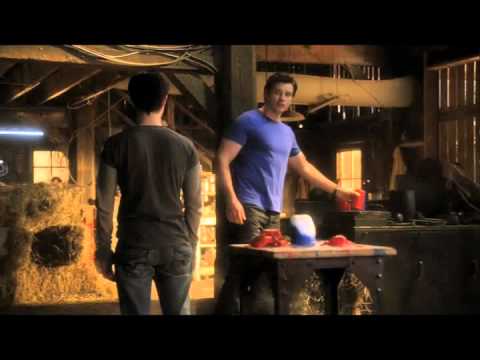 10.16 Scion →
Ready for the caps? Hope you are, because here they go! XD I spent a little more time in them, with a new program, so all of them have better quality. Watch the screen shots slideshow here: …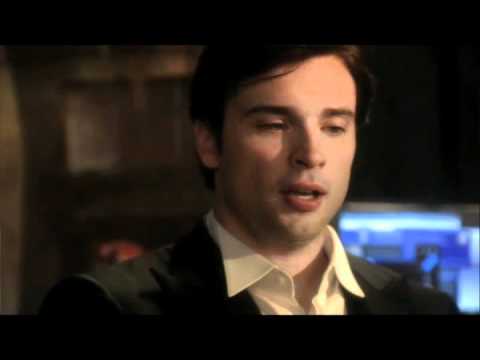 miathebookgirl asked: Hi Enid
I know that you know everything about SV ;) can you help me with one thing?
Does Clark wear his nr 8 football jersey in any episode?
Which one(s)?
Hope you can help me :)
Take care
10.15 Fortune →
Guess what? It's caps time!!! XD Fortune was such a fun episode!! It does not matter how many times I've seen it, it doesn't get old. I still laugh, even harder, than the first time I saw it!! :) By…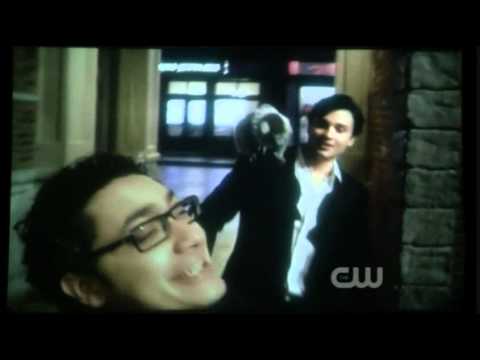 "Smallville vs. Superman Earth One" The series
In honor to our obsession with all things Smallville (and @athena606's initiative) I'll be posting a series of parallels between the two.  I hope you like them all! *hugs*
Clark Kent Screen Caps →
Taken from our sister blog DCAC: 10.01 Lazarus: Slideshow: Video SlideShow Album: Clark Kent in Lazarus 10.02 Shield: Slideshow: Video SlideShow Album: Clark Kent in Shield 10.03…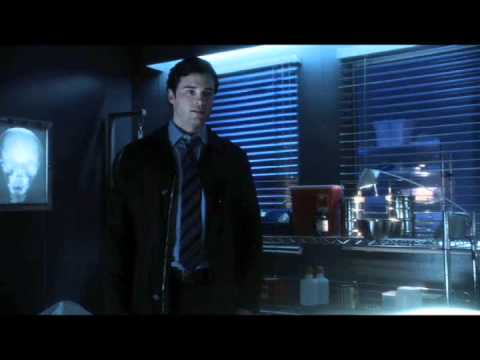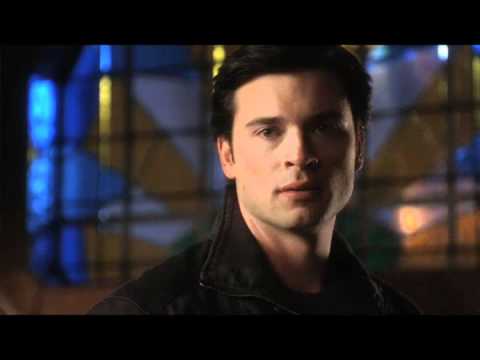 10.13 Beacon →
Hi all!! I'm so happy today! First because I'm posting these wonderful Clark shots, of course, but also because of the magical Sion promo stills we got earlier. *sighs* I can't wait to watch this…
10.12 Collateral →
Oh Smallville!!! How much I missed you!!! How much I missed charming, gorgeous Clark!!! Thank goodness they're back or I would have died for of hotness-less! lol Collateral was a great episode, full…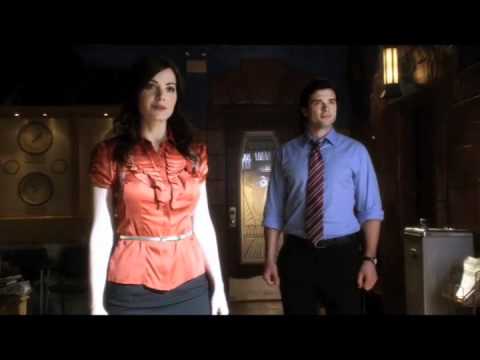 Reblog with your answers
T.V. Show: SMALLVILLE/Fringe/Gilmore Girls Book: The Memory Keeper's Daughter/Vanishing Acts Movie: While You Were Sleeping/Sliding Doors Color: Purple Actor: Tom Welling/Alex O'loughlin/David Borenaz Actress: Sandra Bullock/Erica Durance/Lauren Graham Ice Cream Flavor: Pralines and Cream Drink: Coffee/Coke Zero Animal: Cat Band: Metallica/Nickelback/One...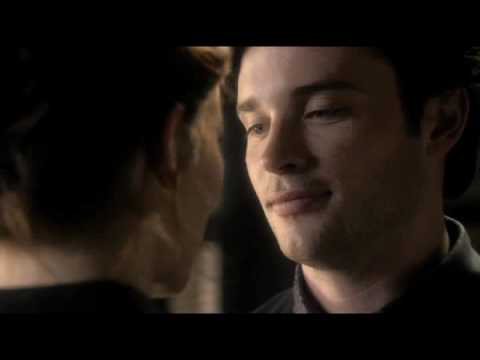 10.10 Luthor →
Sorry for the delay, guys. First I had computer problems, then bad internet connection and back to computer problems again *sighs* But finally CK CAPS are here. And to amend for the waiting I made…
I did it!! #NaNoWriMo →
It was hard, no doubt about it, but nonetheless I did it. I finished my novel. I guess procrastination has nothing on me (yeah right!!). I still need to refine some of the scenes…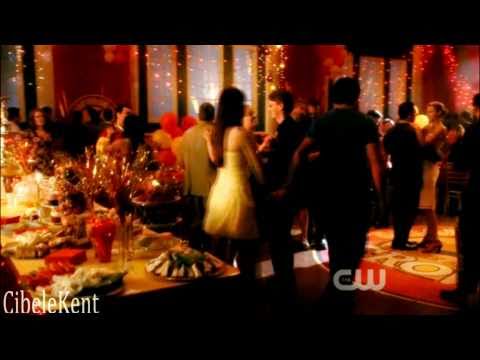 10.09 Patriot →
Watch Patriot caps slideshow here: Video SlideShow If you want to save the screen shots, here is the album: Clark Kent in Patriot These are some my favorite (click to enlarge). Enjoy!!